Together, let's step into a sustainable world.
The packaging that returns to the earth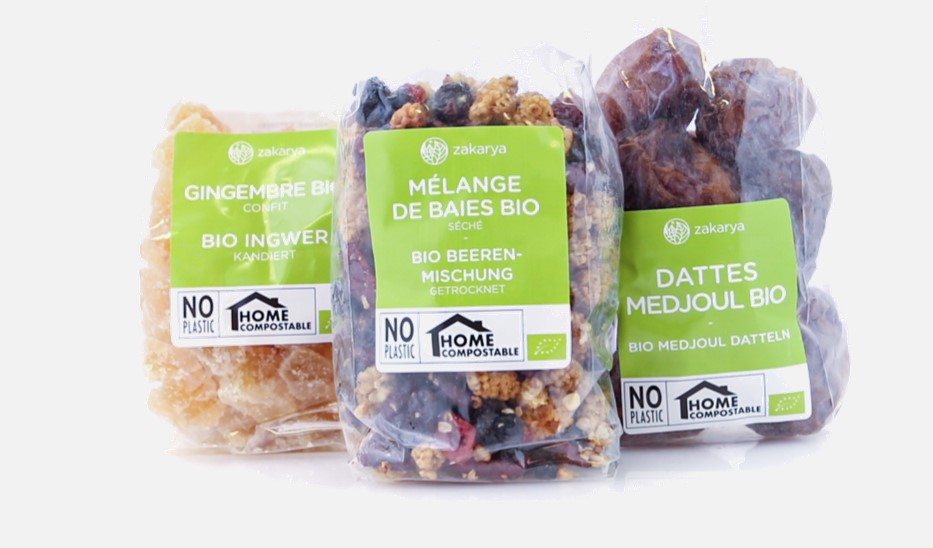 Home compostable Cellophane bags
Certified TUV. Compostable in domestic and industrial conditions. Made from sustainable cellulose.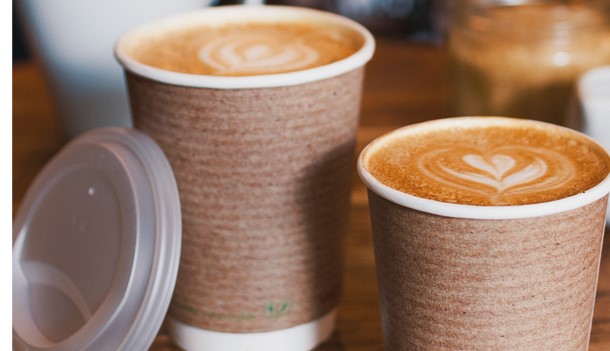 Compostable hot beverage cups
Innovative cup that can be composted or recycled in the paper stream with it's lid. PLA free!
Nowadays, a sustainable business transition is not an option. It is a must and a long term investment.
One StepUp takes pride in assisting you during this transition. We advice you on most sustainable innovative products & packaging you can implement according to your needs, customer's demand and budget. We are here for you you throughout the entire project to ensure a smooth and impactful change.